All of Your Real Estate Needs, All in One Place
The Realty Shop has over 40 combined years of experience in all facets of the real estate world. We know this industry inside and out and are here to share our expertise with you. From buying to selling, commercial to new construction, we've got you covered! Contact us today to get started.
Buying a home is an exciting yet complex process. Make an appointment with one of our Buyer Specialists today.
Interested in new construction? We'll explain the new construction process and help you identify the most savings in building and finding your new home.
Our Listing Specialists are here to get you top dollar for your home in less time. Contact us today to let us show you how.
Need assistance managing a your home, investment portfolio, commercial and more? We've got you covered.
Buying your first home doesn't have to be scary or break the bank. Our first time buyer specialists will walk you through the home buying process.
Our Relocation Specialists are standing by to help you navigate and find not only a home but also a community you'll love in your new city. Set your appointment today.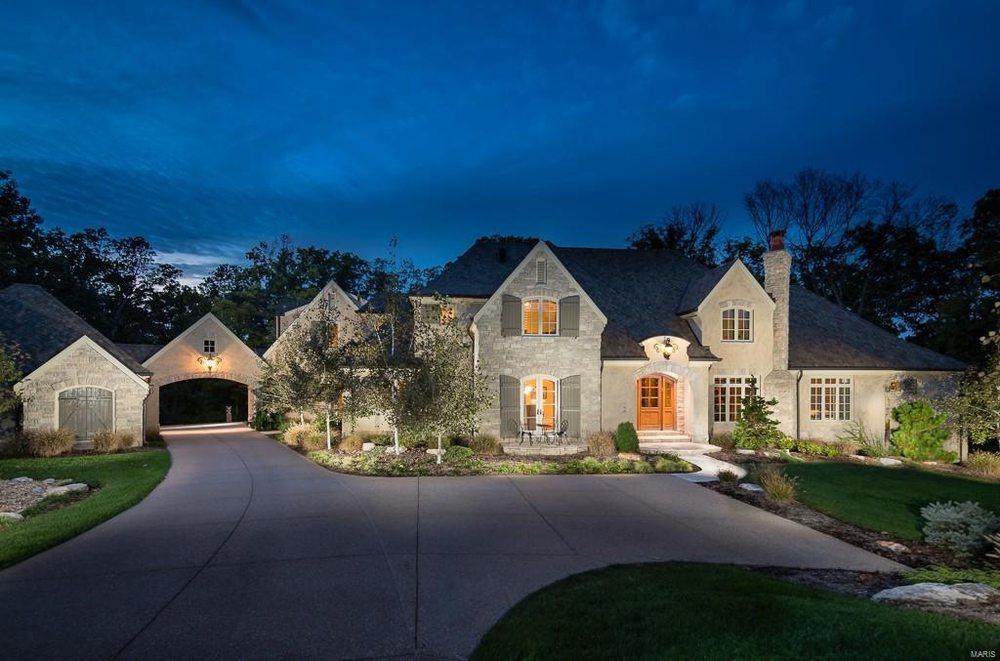 No one home is alike and nothing could be more true in the luxury home market. Make an appointment with one of our Luxury Specialists today to help you buy or list your next luxury home.
Looking to invest? From Cap rates to ROI oh my! What is your best buys? We got you covered set your appointment today.
Ready to Get Started?
We're ready to help!
Contact The Realty Shop today
Call: 314-372-0324
Email: info@realtyshopstl.com
Office: 8300 Eager Rd, Suite 603
Brentwood, MO 63144